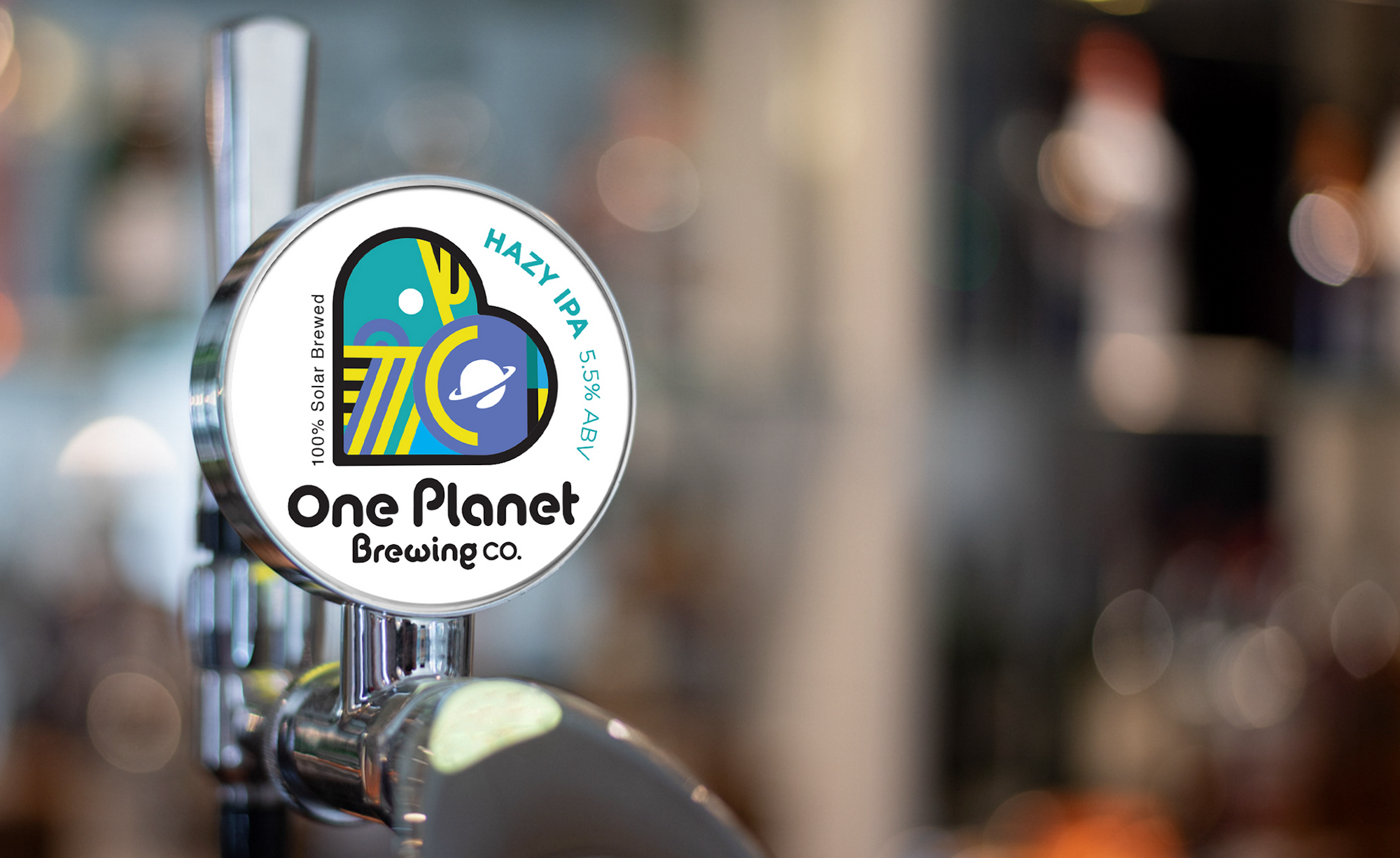 Why One Planet?
It's the only one we have and we are degrading it fast. We need to make changes immediately. So our mission is to brew the best beer, with as low an impact on our planet as possible.

We can now brew a beer without damaging our earth further – by harvesting our own ingredients locally, taking our energy from the sun, with easily reusable packaging and minimising any secondary distribution.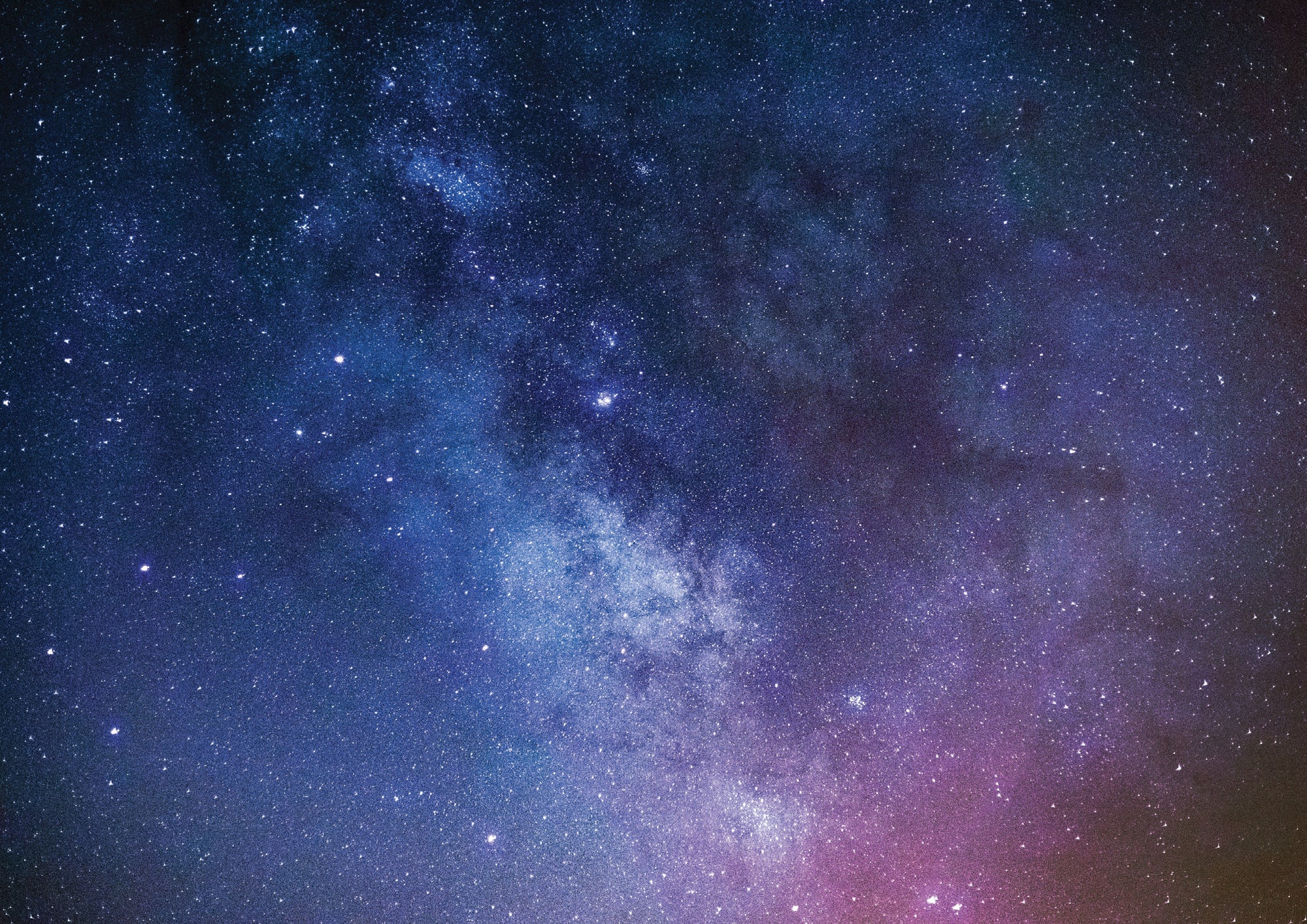 100% Solar Powered Brewing
We are a new business brewing on a small, electric 1,500 litre brewplant and powered by 50KW of solar panels and 14KW of batteries. Our hops are grown 200 metre from where we brew. They are picked, packed and chilled within 24 hours and are the freshest available.
To kick us off, we have been 100% funded and supported by Hogs Back Brewery in Tongham, Surrey, and we will soon be looking for like-minded investment partners to take us to the next level.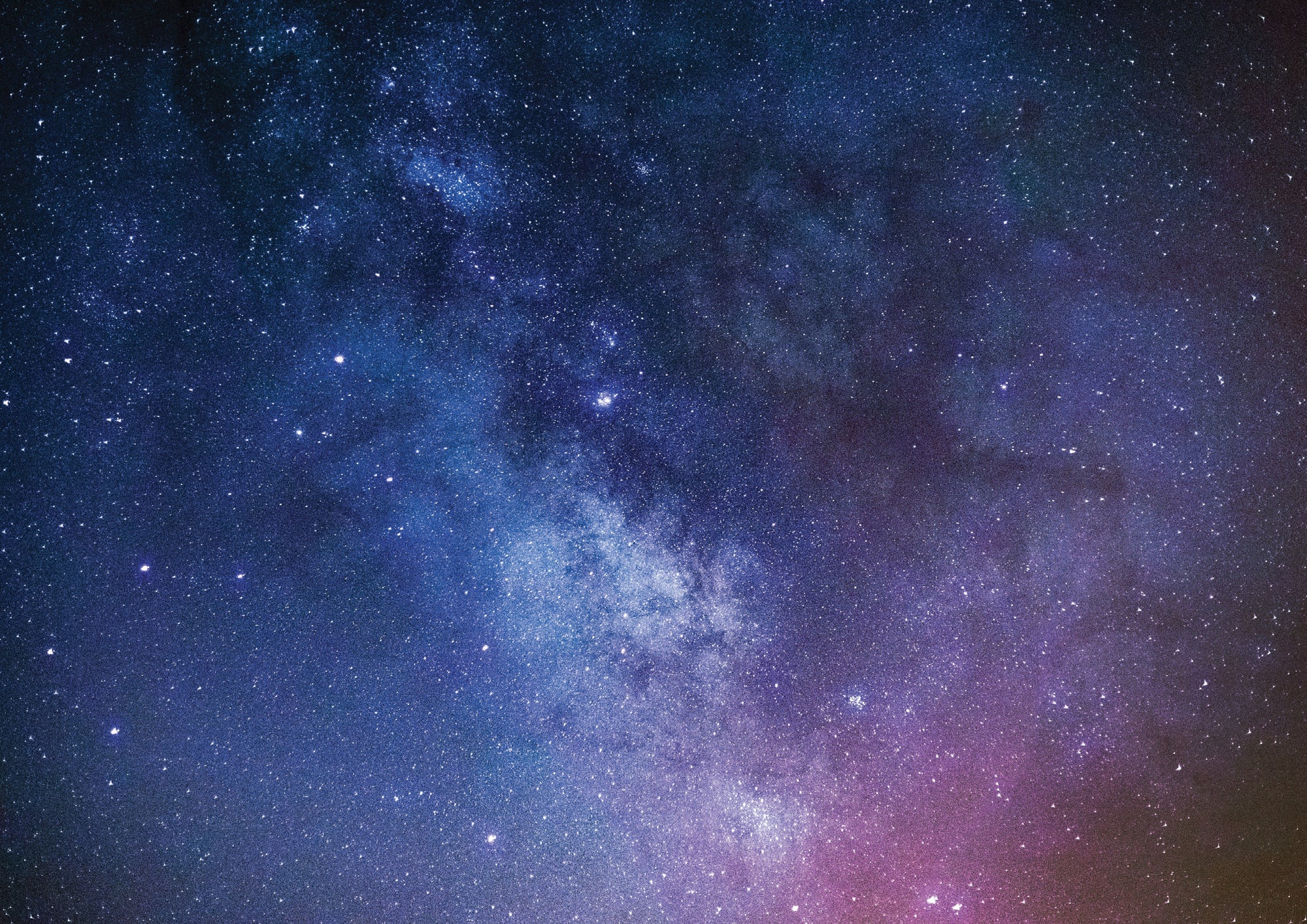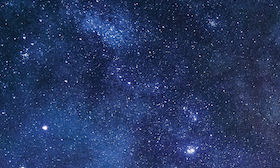 What makes us unique
We have developed unique recipes that create exciting new tastes.
We only brew once we have generated enough power. We feed all extra power generated into the grid and draw on it for our next brew.
If the sun doesn't shine we cannot brew, so December, January and February will be out down time…
We will use local hops whenever our recipes allow – we will still need to import some hops but we are investigating new, high aroma hops that can be grown in the UK
We will use returnable or easily recyclable packaging – cask, kegs, returnable glass and cans – but no disposable glass or plastic. Cans are so much kinder to our planet than bottles, being fully recyclable and weighing a fraction of a bottle to make transportation more efficient.
We only use low environment impact cleaners.
We will save water wherever we can and keep looking for further savings.
We will serve from our own chilled shop and bar cellar or deliver fresh, direct to outlets within 30 miles of the brewery. We will not allow multiple trips or high beer miles.
We will charge a fair price that allows us to sustain our own business and keep growing whilst giving our customers a great beer at a good price.